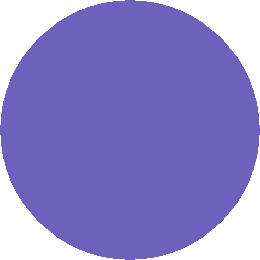 This page was last updated: April 23, 2023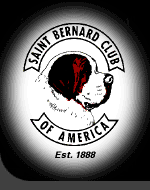 Luther wins winners dog at the Saint Bernard National Dog Show 2018!

EMMA Reserve Winners Bitch at SBCA national 9/2018

Emma was also best opposite in Puppy Sweepstakes

Summerlyn's Sip and Repeat

Hank  - Award of Merit 2018 Saint National

NEW CHAMPION- EMMA

CH. Summerlyn's Sip and Repeat

Follow us....

Summerlyn Saints

#summerlynsaints

Summerlynsaints@gmail.com

Double click here to add text.

We have adults available

Follow us on IG for the latest updates